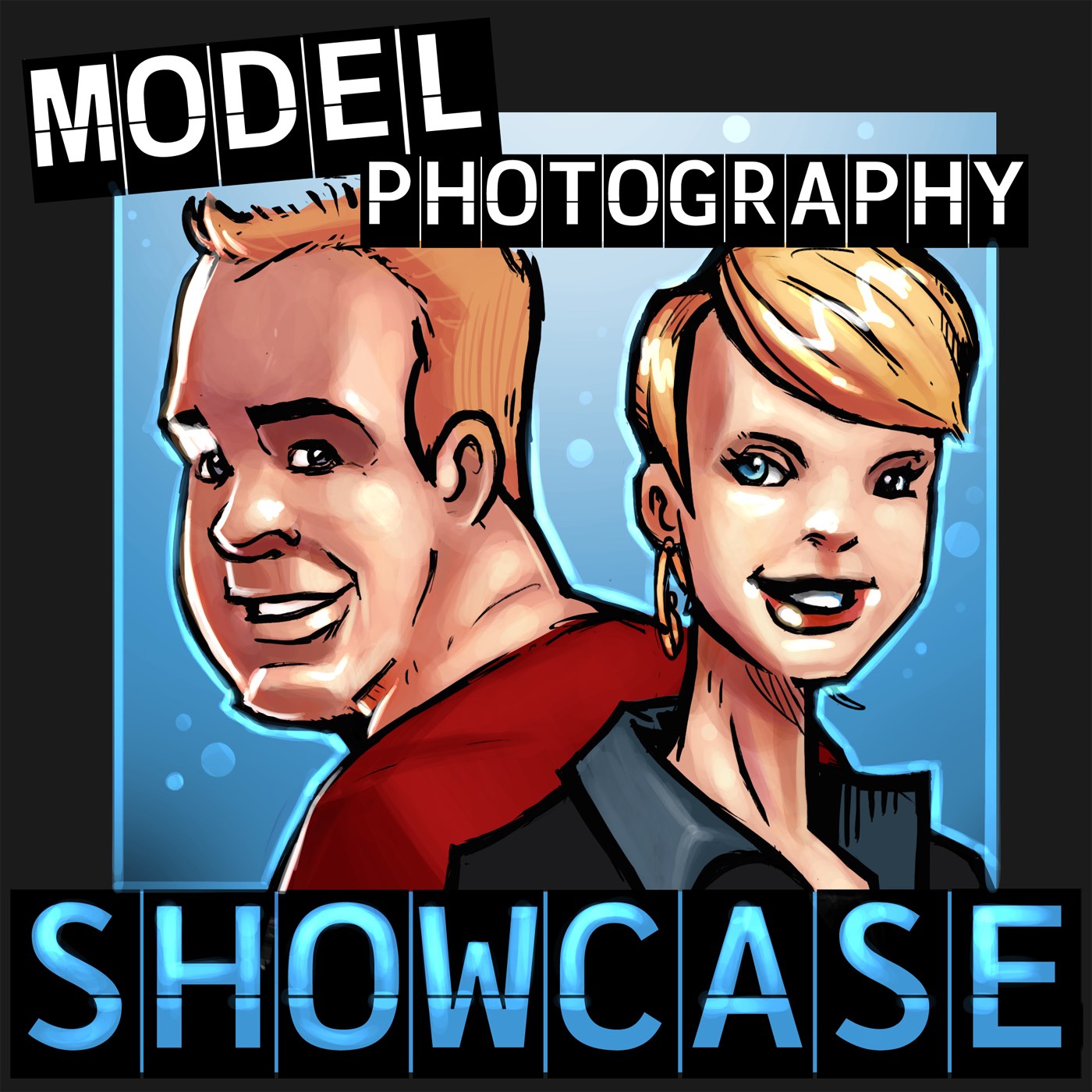 After a hiatus, transformation and a re-creation, model photography showcase it Is set to return to the podcast world!
Model photography showcase brings you interviews with some of the internets' most talented glamour photographers, models, and makeup artists.
First up, we will be re-issuing our classic powerpoint style podcast for everyone to enjoy. Then, We will be re-introducing our work with This Weekend in Photo in the form of "TWiP GLAM!", after that, new episodes!